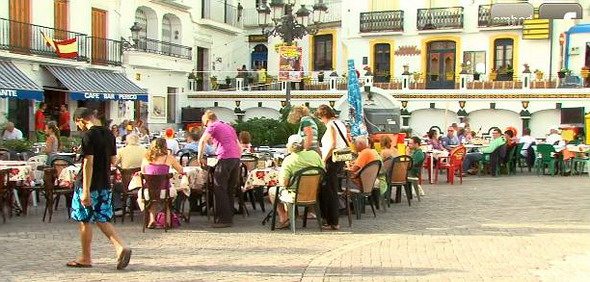 Cómpeta, Granada is one of those Spanish gems, a small village populated by a 50-50 split of Spaniards and foreigners, and one of the prettiest places around.
Oddly too, with just 4,000 inhabitants, Cómpeta still manages to have a plethora of excellent cafes and restaurants, and a thriving local agricultural economy in olives, olive oil, almonds, fruit and honey.
Cómpeta is also a wonderful place for walks (it's right on the doorstep of the Tejeda, Alhama and Almijara mountain ranges). That's why holidaymakers every year book a hotel or apartment in the village so they can do a 'walking holiday' with lovely Cómpeta as their base.
In fact, if you're looking for a picturesque spot, with great food, lovely people and a relaxing atmosphere, you can't do much better than Cómpeta.
Did You Miss These?