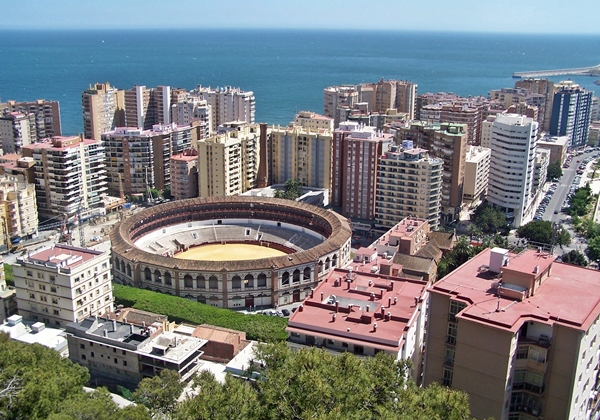 If you're in Malaga, Spain at the moment, you probably know it's pouring down with rain. You may not know, however, that Malaga is on Red Alert for floods after so much torrential rain. In fact, the State Meterological Agency, AEMET, has a Red Alert out for the entire province of Malaga.
Minor floods have already been reported in some streets in Malaga city, the Cerrado de Caldreon tunnel has been closed to traffic and the ring road going towards Cádiz is also closed to traffic.
The Red Alert flood warning for Malaga will be in effect until 6pm and then will be downgraded to Orange Alert if rains have stopped.
Did You Miss These?