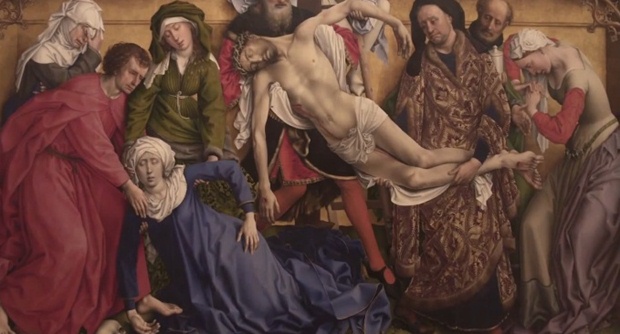 If you haven't visited the Museo del Prado in Madrid, Spain yet, you're missing a treat. It's one of the top museums in Madrid, with a huge collection of European art from the 12th to the 19th centuries. The collection includes works from Rembrandt, Picasso, El Greco, Rubens and Botticelli. Yep. All the big guys.
The Museo del Prado also has a new promotional video out this week, and it's a pretty one. Watch it below.
As for when you can visit The Museo del Prado, here are the details.
Paseo del Prado, open Tuesday-Saturday, from 9am to 7pm and Sundays, from 9am to 2pm. There is an admission charge, which varies depending on age. Tel. +34 913 302 900. And, of course, you can find out more by visiting The Museo del Prado website, where they also have videos of their latest exhibitions.
Did You Miss These?