It's no secret that one of my favorite Spanish towns is Altea. Around 30 minutes from Benidorm and just over an hour from Alicante, Altea is a gorgeous town located right by the ocean that, so far at least, hasn't become too cheesy or overly touristy. The people who live in Altea are lovely too.
A small town overall, although it does stretch quite a way, Altea is a pleasant place to take a stroll (either by the ocean or up into the old town itself) and as for photographs, Altea is a photographer's paradise.
Here are just a few photographs of Altea either my father or I took just a few months ago that I thought would be perfect for our Featured Photographs section. I'll be  in Altea again next week for another month's holiday and I'm sure I'll be taking an awful lot more. It really is that picturesque.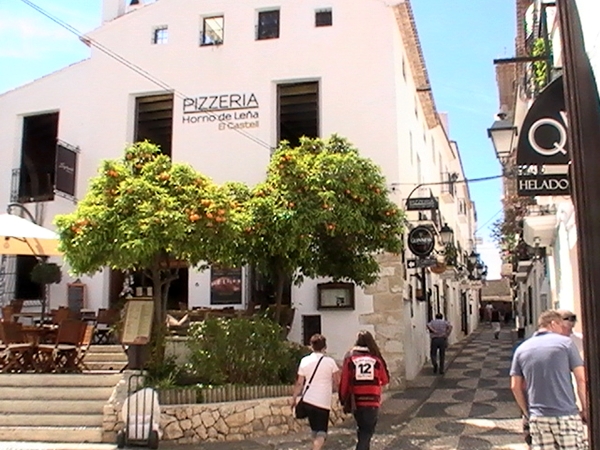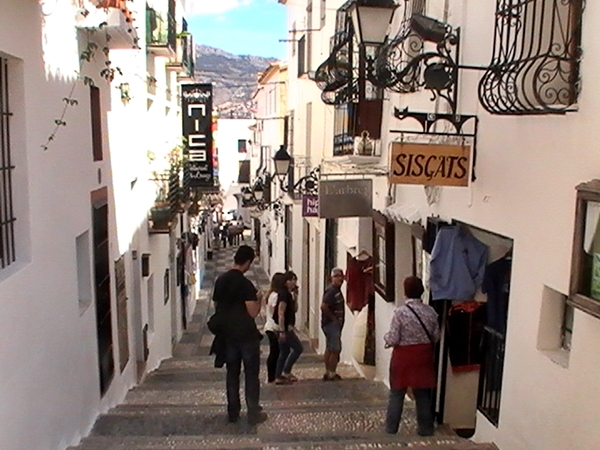 Did You Miss These?