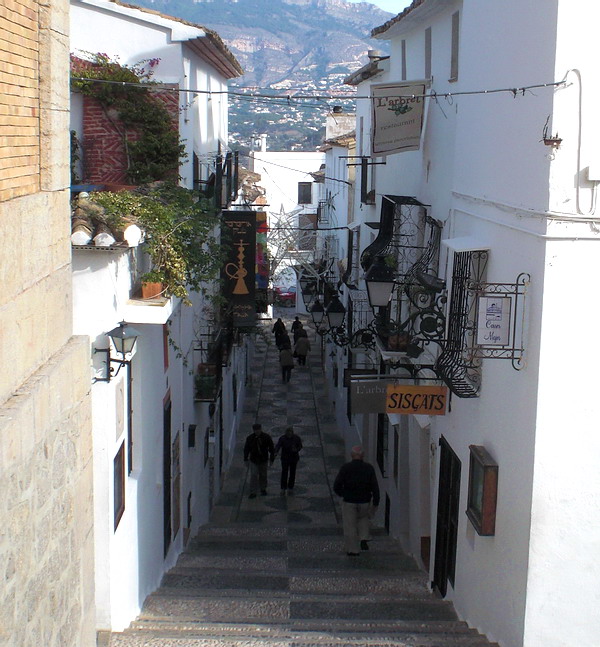 We are huge fans of Altea, Spain. One of the prettiest coastal towns in Spain we've ever been to, we loved Altea so much we'll be back for another month early next year.
If you're planning on a holiday in Altea, Spain, don't hesitate. No matter which month you go — whether in the summer when it's crowded with tourists, or in winter when it's a bit more sedate and a lot more 'Spanish', it's always a wonderful place for a holiday.
In Altea, you'll find beautiful beaches, gorgeous blue water, clean air, hundreds of fabulous cafes and restaurants, a cute town square, lots of little shops, a large supermarket for your weekly shop, a long long promenade that's perfect for walking, an old town with winding cobbled streets and a beautiful church at the top of a hill.
If you want a holiday in Spain in a smallish seaside resort town, but one that's only five minutes from neighboring Albir, less than 30 minutes from Benidorm and about the same from Calpe, you can't go wrong with Altea.
Watch the following video and you'll see how stunningly beautiful Altea is. Then book your vacation. The website spain-holiday.com has a plethora of available holiday apartments in Altea and neighboring Albir. Book one now.
Did You Miss These?