One of the quite surprising things about Benidorm, a Spanish fishing village turned mega-resort, is its phenomenal architecture. A mix of 1960s and 1970s style, when you first arrive the only thing you can think is "God, how awful".
But after repeat visits, or days spent wandering around Benidorm's busy streets, you begin to look up more and to realize how absolutely glorious much of Benidorm's architecture actually is.
On my last trip to Benidorm, I spent several hours wandering around the city simply photographing buildings. Hotels, apartment buildings, shops, cafes – Benidorm has some of the most beautiful retro (and yes, kitch-iest) buildings in Spain. And don't let anyone else tell you otherwise.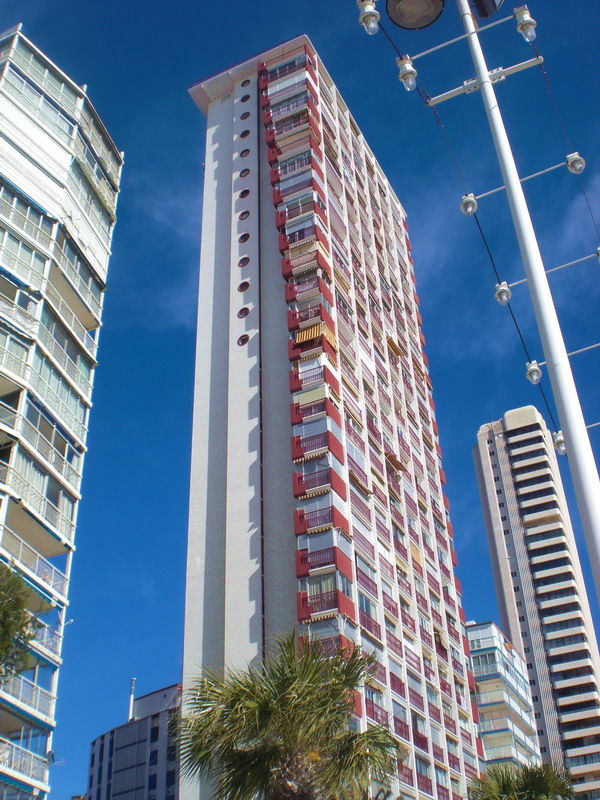 Did You Miss These?