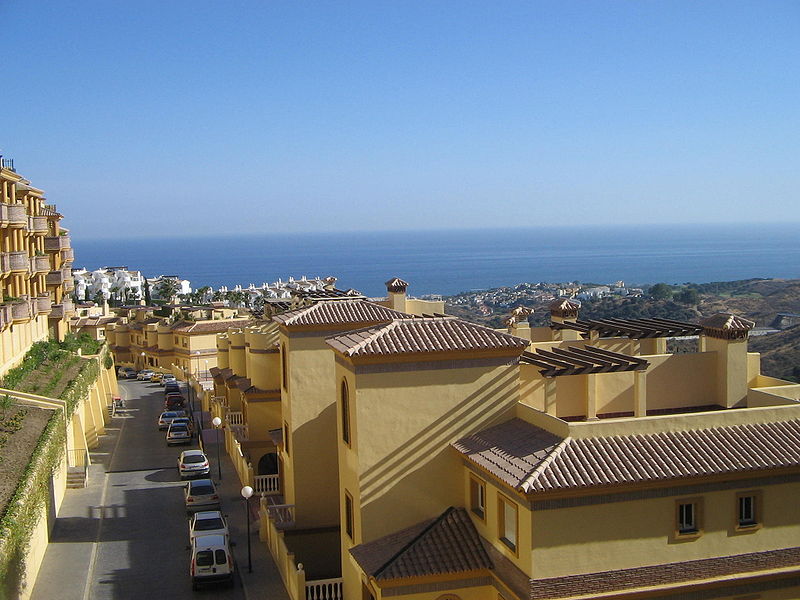 Calahonda is one of Spain's newest tourist spots.  A new town, located just a few miles from Marbella, it's mostly a place for upmarket tourists who like staying in expensive apartments or villas.
Calahonda isn't the place to visit, if you want a traditional Spanish lifestyle, as it's mostly foreign visitors you'll find here. But, if you're looking for a pretty coastal area, with lots of golf courses, gogeous beaches, horse riding, water sports, shops, cafes, restaurants and bars, and a place where you can relax and have a nice holiday, Calahonda might just be the place. It truly is a lovely spot. the climate here is incredible too.
It's also a great holiday destination for families and older folks, as it's a bit more mellow than Benidorm or Torremolinos. Plus, if you decide you want to live in Calahonda, there are a number of excellent schools.
Did You Miss These?