Benidorm Is Perfect For Lomo Photos……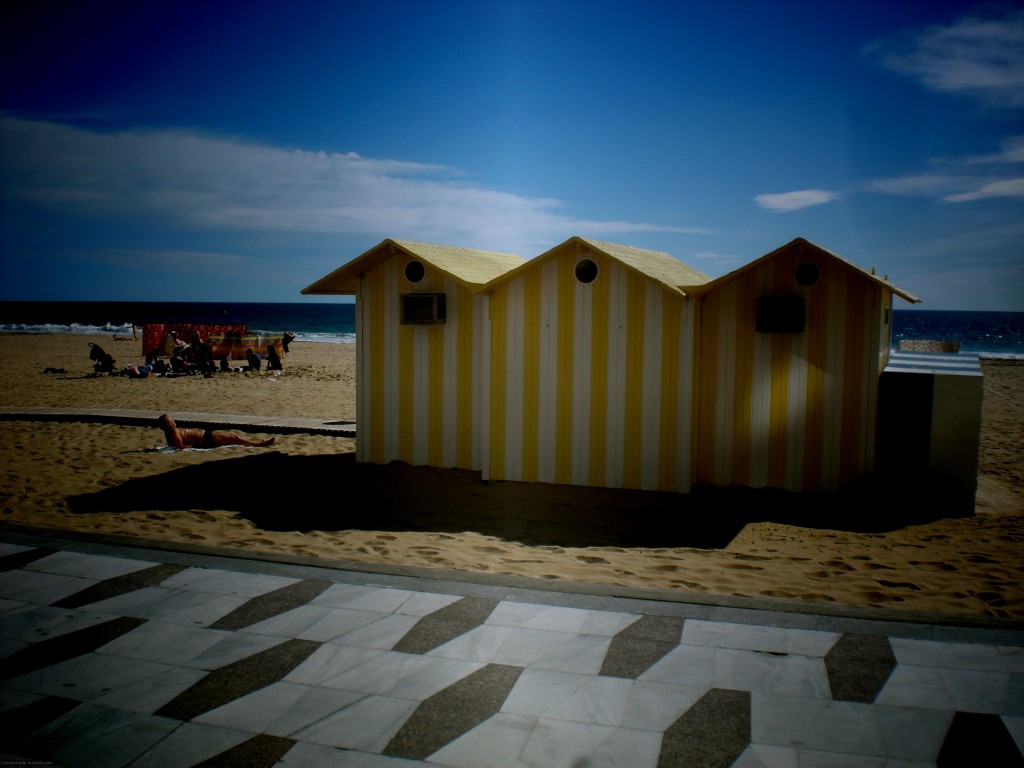 I'm a huge fan of Lomo Cameras and will occasionally convert photographs I take to the Lomo format.
A couple of weeks ago, I took a lot of photographs in Benidorm, primarily concentrating on the amazing buildings as well as Benidorm's beach area.  Today, I pulled a couple out, two photographs of Benidorm's cool beach huts, and put them through the Lomo format. My, they really are cool……..