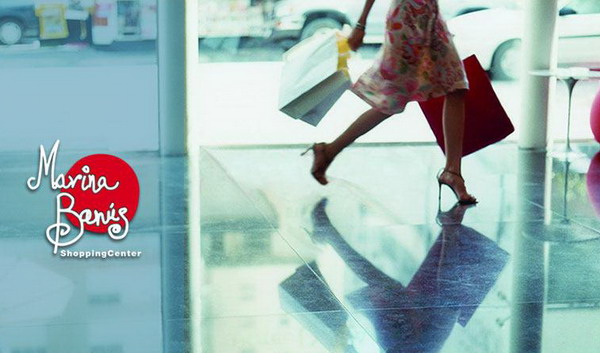 If you love shopping, you certainly won't be disappointed with Marbella, Spain. With its three large shopping malls (and tons of other stores besides), there's just about nothing you can't find here.
La Canada Shopping Center – An absolutely massive mall, La Canada has more than 150 stores covering the gamut from clothing, shoes, electronics, furniture, books, toys and lots more.  There's also some excellent restaurants and cafes, fast food joints,  a bowling alley and a world-class movie theater.
Plus, if you need to do grocery shopping, don't miss the Al Campo hypermart. It has everything any family could ever need in the way of food, household items, toiletries, clothing etc. It also has free parking, which is definitely one of the reasons its so popular.
Marina Banus – Just a small mall, with around 40 stores, Marina Banus is perfectly located right across from El Corte Ingles, so you can do both places a the same time.
There's a Coffee Bean and Tea Leaf (my favorite cafe in the world), Fosco shoes, Intersport, and Sebago for gorgeous, upscale casual clothes and, of course, boat shoes. Marina Banus also has a kids' play area, a hairdressers and some lovely independent shops if you're looking for the perfect gift.
El Corte Ingles – Spain's biggest department store operator, El Corte Ingles, is well represented in Marbella too, with a large department store and a Hipercor hypermart.  There's a huge electronics department, wonderful household department, a nice wine section, an excellent babies department, an enormous interior design department, and even a  good selection of books and music. You'll also find a travel agent here.
Prices at El Corte Ingles, like anywhere in Spain, aren't particularly cheap, but they do sell everything. It really is a one-stop shopping complex.