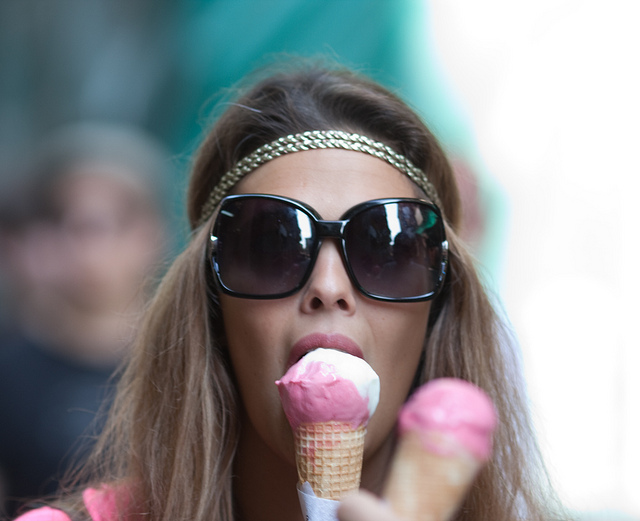 Barrio Gotico, or the Gothic Quarter, is the true old city of Barcelona. Located between Las Ramblas and Via Laetana and expanding outwards, the Barrio Gotico was part of the original Barcelona – as far back as when it was a Roman town.
Today, it's one of the best areas of Barcelona to explore as it has an amazing mix of truly old buildings alongside some of the most modern in the city. The Gothic Quarter is also home to some of Barcelona's most unique and stylish boutiques, independent shops and art galleries, as well as cool bars and clubs, if you like the nightlife. Plus, it's a trendy place to stay or live, if you have the financial means, that is.
Traditional Spanish squares or plazas also abound, featuring cafes and restaurants, arts and craft shops and strolling musicians and street artists. Start at Plaça de Sant Jaume, where you'll find the Town Hall, then branch out from there.
Barcelona Cathedral, also known as Catedral de la Santa Cruz y Santa Eulalia, is also here, and is one of the finest examples of Gothic architecture in all of Spain.
Don't miss the Palau de la Generalitat, as it's one of the only buildings left in Barcelona from Medieval times that still functions as the home of the organization that built it — the Presidency of the Generalitat de Catalunya.
To get a good feel for the Barrio Gotico, take one of the Gothic Quarter Walking Tours. Several companies organize them, as does the Barcelona Tourist Board, and they're a wonderful way of exploring the area.
The El Call Jewish Quarter is also worth seeing, as it's a labyrinth of winding alleys, with a 14th century synagogue and a museum about Jewish life and culture during Medieval times.
Here members of the Boshoi Ballet kids group visit the Gothic Quarter in Barcelona. It's a rainy day, but still beautiful.