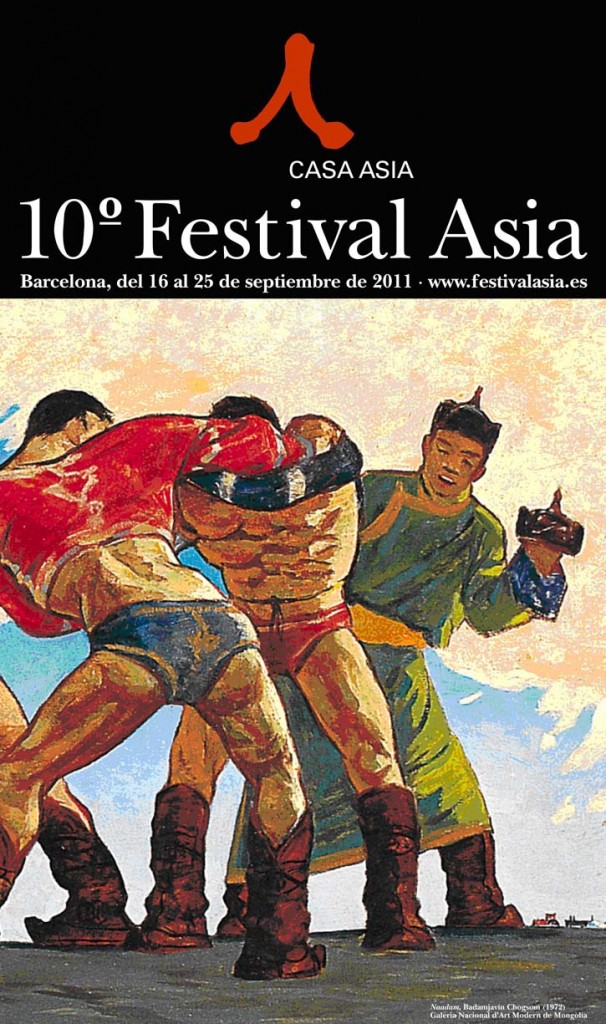 One of the must-do things on  a trip to Barcelona, Spain in September is to visit the annual Asia Festival. This year, the Asia Festival is in its tenth year and just gets bigger and more popular every year.
The 2011 programme features performers from Japan – Pe'z (Samurai Jazz Band), from Mongolia — fighters from the Naadam Festival and Pakistani pop singer Humera Harshad, just to name a few.
There will be traditional music and dance, games, demonstrations, storytelling and even full-sized yurts you can visit. Of course, there'll be some pretty amazing food too.
There's a concert by a group called Turan from Kazakhstan, Chinese underground folk singer Mamer will also perform, and don't miss the Tai Chi Kung Fu workshop.
Watch the video below about Chinese folk singer Mamer to give you an idea of what to expect, and yes, he's incredibly cool. The Asia Festival website also has videos from many of the other performers – watch them before you see their performances.
Tickets for every event are free, but you will have to reserve them as they go fast. You can do that on Asia Festival's website (see link below).
For the full 10 day program, check out the Asia Festival's website.