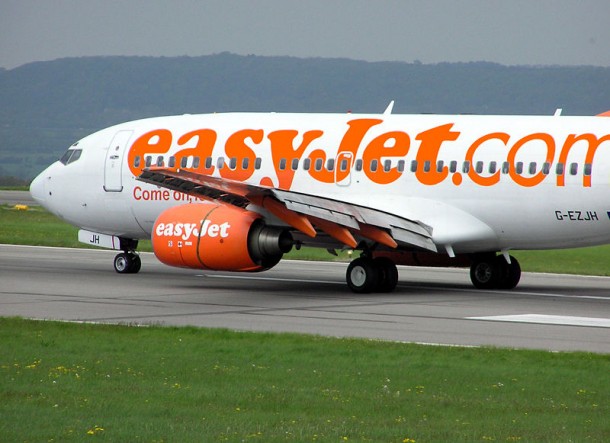 While Brexit may have meant it isn't as easy for Brits to move to Spain anymore, it certainly doesn't look like it is stopping Brits from traveling to the EU country.
Especially once the never-ending restrictions over Covid-19 finally disappear.
With that in mind, budget airline EasyJet has announced they will begin flying three new Malaga to the UK routes starting in summer, 2022.
Those 3 new EasyJet Malaga to the UK routes will be as follows:
EasyJet from Malaga to London Southend
EasyJet from Malaga to Birmingham
EasyJet from Malaga to Edinburgh
Thus allowing EasyJet to continue to dominant with flights from the UK to Spain, and to cover even more of the UK's airports than before.
A total of six weekly EasyJet flights from Malaga to London Southend will kick off in May, 2022, followed by four weekly flights from Malaga to Birmingham and back, and three flights to and from Edinburgh.
This latest news means EasyJet will now be flying a total of 17 planes between the UK and Spain, making them one of the biggest airlines for those routes.
The airline also seems to be optimistic about its growth numbers as we head into 2022, with General Director Javier Gandara saying the budget airline expects passenger numbers to be close t0 those of 2019 by the end of next year.
It is also not surprising EasyJet has managed to weather the mess of continually changing government restrictions over a virus with a 99.5% survival rate quite well.
Especially as they have consistently offered passengers refunds, or the ability to easily change flights, throughout the entire 22 months of this mess.