It appears one of our favorite Spanish cities, Valencia, may be getting a huge financial boost to its economy if negotiations turn out the way the Valencian government probably hopes they will.
That is because rumor has it Elon Musk's Tesla is currently in negotiations with the city of Valencia to build a new €4.5 billion factory in the Valencia area.
For its part, the local Valencia government has confirmed it is in negotiations with an automaker, but have not as yet said if that company is Tesla.
Why would Tesla build a new factory in Valencia?
With electric vehicles being the latest "green" thing being pushed in Europe, despite the continent not having a large enough power grid to power the number of EVs that could be manufactured in the region, or enough charging stations to charge them, it is not inconceivable then that Tesla would be the company heading to Valencia.
This even though the European public's desire to own an electric vehicle has cooled markedly in the last couple of years considering the current high price of electricity on the continent, and the unavailablity of the infrastructure needed to run them.
Should a new electric vehicle plant be opened in Valencia, however, it is likely it would be Tesla considering they are the world's largest manufacturer of electric vehicles and always looking to expand their reach.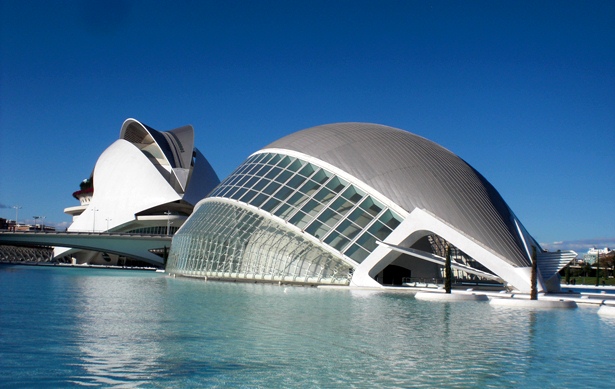 As part of that expansion, the American company opened their first European plant in Berlin last year, and could definitely be interested in opening more.
Valencia also would be the perfect spot as, not only is it a lovely city offering a lot to do year round, it has a great climate, an exceptional infrastructure, and a highly engaged business sector.
The city also offers a superb quality of life. Something skilled workers relocating to Valencia to work at a Tesla factory would find very appealing.
Meanwhile, according to local Spanish newspaper CincoDías,"everything indicates that Tesla will manufacture electric vehicles in Spain", with the newspaper also saying a "local source" has confirmed Tesla is the company the Valencian government is negotiating with at the moment.
The newspaper also points out last month Ximo Puig, who is the current president of the Generalitat Valenciana, had also made an appearance at the Mediterranean Tribune Europe Forum where he had mentioned his government was currently in talks with 10 major corporations.
Corporations who were serious about opening locations in or near Valencia.
At the time, Puig estimated if negotiations went well with all 10 companies, the total investment in the region could be upwards of 24.4 billion euros, plus the creation of more than 43,000 new jobs.
Should Tesla be the automaker currently in negotiations with the Valencia government then, it is likely that will be announced as soon as the negotiations are complete.
We will keep you posted.