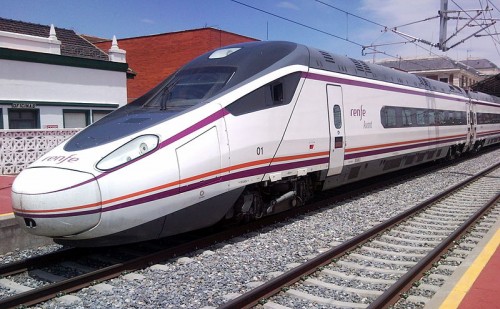 Good news for those who want to travel between Málaga and Valencia, and don't want to spend half their life on a train to do so. Railway company ADIF announced this week that the new AVE  high speed train link between Málaga and Valencia has been completed.
The link cost over 71 million €, but will cut the distance traveled by train from Málaga to Valencia by over an hour, as trains will no longer have to go via Madrid.
With the new high speed train link, travel time from Málaga and Valencia will be reduced even further than in the past to just 4 hours 35 minutes. That's now short enough to take the family to one of the two cities for a nice weekend away.
Train service on the new rail link should be starting soon, and RENFE is expected to put tickets on sale for direct services between Valencia and Málaga in the next few weeks.
Don't forget too, you can book tickets on RENFE's website within 60 days of your departure, so if you want to test out the new high speed rail link, get ready to make a booking.