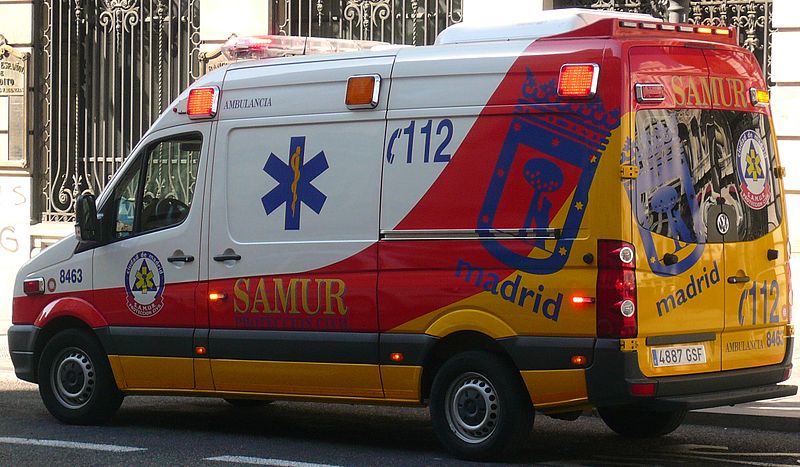 And the British just keep falling from heights in Spain. The latest Briton to plummet several storeys (this one, not to his death), was a 42-year-old man who fell from a rooftop bar at the Playa Blanca, Yaizaon on Lanzarote. The fall was around six meters and resulted in the man sustaining severe head injuries.
The fall happened around 4am so, as in most other cases of Britons falling from balconies, roofs or anything else with 'height' in Spain, it's highly likely alcohol was involved.
What we at Seriously Spain simply don't get is, if you've heard of other Britons falling from balconies to their death (and just about anyone who travels to Spain has, as there are numerous British "deaths by falling" every year in Spain), then why are you paraletically drunk and stumbling around near a long drop?
Seriously. We don't mean to judge, but it doesn't take a rocket scientist…