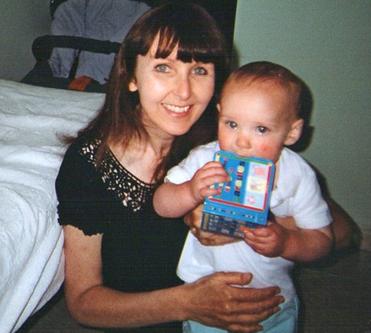 British woman, Lianne Smith, has been found guilty of murdering her two children in a Lloret, Spain hotel room in 2010. She suffocated them with plastic bags after she feared they would be taken into care.
The tragedy began when Lianne Smith's live-in partner was extradited from Spain to the United Kingdom on charges of sexual abuse on another child Ms. Smith had from a prior relationship. Lianne Smith, still in Spain, and fearing British authorities may come and take the children into care now her partner was in jail, decided the only way to deal with the situation was to murder her children.
So, she placed plastic bags over the heads of  5-year-old Rebecca and 11-month-old Daniel in a room at the Hotel Miramar in Lloret de Mar and suffocated them. When on trial, she told the Spanish court she murdered them "out of love".
During the court case, Lianne Smith's lawyer claimed she was suffering "psychiatric disturbance" when she committed the murders, stemming from the intense fear of having her children taken away.
Needless to say, the Spanish court in Girona didn't believe what Smith did was "out of love" nor that her "psychiatric disturbance" was a good reason for killing her children, and she was given a 17-year-sentence for each child's murder.