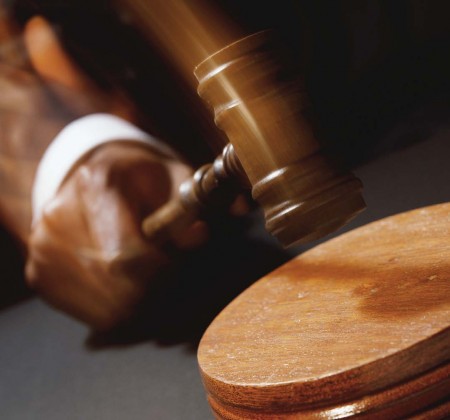 A woman's body found in a burning car in Granada, Spain on Thursday has been identified as that of 51-year-old lawyer Rosa Cobo Román.
The Spanish Civil Guard say she was murdered sometime on Thursday, and then her body placed in the trunk of the car and the car set on fire. The victim is thought to have been murdered by a Spanish police officer, who was a former client. He has been arrested and charged with her murder.
The police officer, as yet unnamed, was apparently angry at the way Cobo Román had handled a child custody case several ears ago, and had threatened her many times in the past. His harassment allegedly ended with her murder last week.
The police officer separated from his wife several years ago and hired Rosa Cobo Román to represent him in a child custody case. The case did not go his way and he blamed Cobo Román saying she handled it badly.
The officer, had been previously arrested for domestic violence, however, which could be one of the reasons he was not awarded custody and, therefore, had nothing to do with his lawyer's representation.
The policeman, not happy with the results of the case, file an ethics case against Cobo Román, which was later ruled in her favor by a legal review board. His harassment of her after this increased even more with Cobo Román telling friends she was so afraid of him she had installed security cameras at her home in an attempt to protect herself.
The officer, who has been on leave from his job for over a year, was found in a car in the district of Guadix and appeared to have taken some form of medication in a possible attempt to kill himself.
He was arrested by the Guardia Civil and charged, but had then to be taken to a hospital in Guadix for treatment.