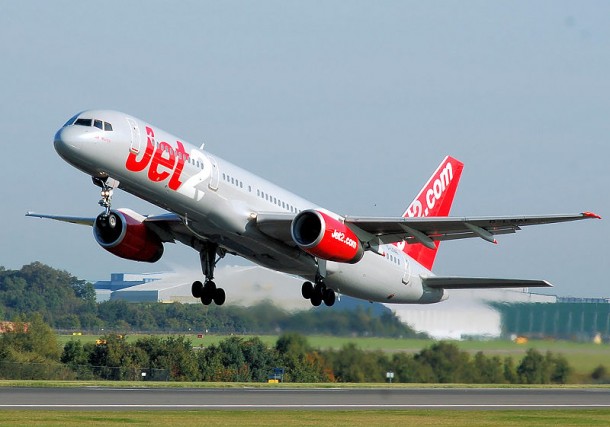 Jet2 Plane Flying to Alicante Has Emergency Evacuation at Glasgow Airport
The pilot of a Jet2 plane flying from Glasgow to Alicante had to stop the plane on the runway before take-off at Glasgow Airport and order an emergency evacuation yesterday after smoke began to fill the cabin.
All 180 passengers were forced to disembark from the Boeing 737 via emergency shute. Several were injured and were treated at a local hospital.
The Jet2 emergency evacuation also shut down much of Glasgow Airport with both arriving and departing flights being forced to either land at another airport or having flight departures delayed.
The airport reopened at 10m, around two and a half hours after the incident first began.
Jet2 is a British budget airline that flies in and out of eight UK airports, including Glasgow, and to several Spanish destinations. It has been in operation under the Jet2 name since 2003.
The low-cost carrier has a very good safety record, with the emergency evacuation at Glasgow Airport being its first major incident.
There is no word yet on the cause of the smoke in the cabin as authorities are still investigating the incident.
You can find out more about Jet2 at their website.