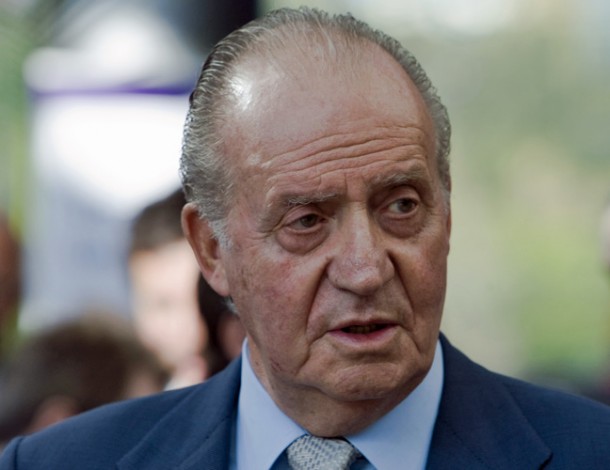 You have to wonder about a country's constitution that states the monarch is "inviolable". That, of course, is what Spain's Constitution says about its monarch — currently the elderly King Juan Carlos.  Two Madrid judges this week even used this section of the Constitution to reject two claims of paternity against the elderly Spanish king saying the Spanish Constitution allows the king "Special Protection".
The legal complaints were filed earlier in the month by a Spanish man and a Belgian woman, both of whom say they have strong suspicions King Juan Carlos is their natural father. Spanish judges, however, did not feel a court case was beneficial to the monarchy — a monarchy that has been hit by several scandals in the last year already.
However, the Constitutional statue in question, Article 56.3 which says, 'The person of the King is inviolable, and not subject to responsibily', is not actually as medieval as it sounds.
If the king was discovered to have committed a criminal act, he would then be charged under Article 59, so is not as "inviolable" as it may first seem. The last time we checked though, having a child out of wedlock was not a criminal offense. At least in Spain.