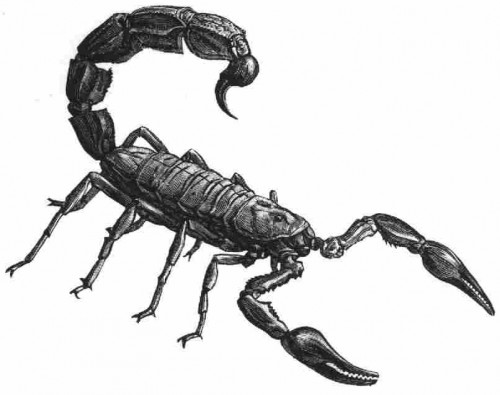 A Swiss woman was bitten by a scorpion while on a flight from Iberia to Madrid this week. The pilot radioed to the control tower that the woman had been bitten, and she was transferred from the plane to the Ramón and Cajal Hospital in Madrid upon landing.
As of yet, there's no indication about where the scorpion came from or how it was able to get onto the plane without it being discovered, but Spanish authorities taped up the entire plane until the scorpion could be found.
The incident took place on an Airbus A340 on November 22nd.