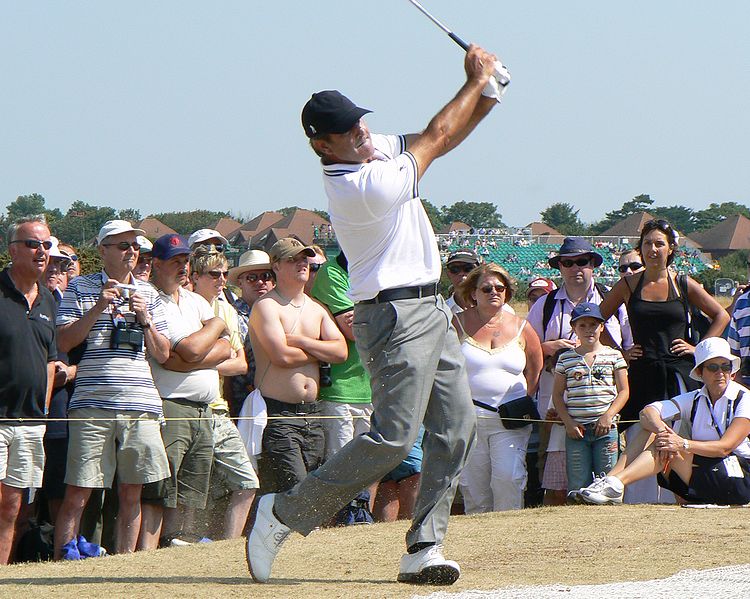 A statement put out by the family of world-famous Spanish golfer Severiano Ballesteros says his health has taken a turn for the worse. This after a series of operations in 2008 after being diagnosed with a brain tumor.
Since the operations, Ballesteros had made a remarkable recovery and, although still in retirement, had been more involved in the golfing world than in the last three years. His health had begun to deteriorate again at the end of 2010 when he was unable to attend a dinner in London in his honor.
At the moment, the only thing that's known about Ballesteros' health is the statement of the family and that he's being taken care of at the family home in Pedrena in northern Spain.
Our thoughts and prayers are with him and his family during this worrying time. Ballesteros is the pride of Spain and much loved.  Ballesteros is only 54 years old.