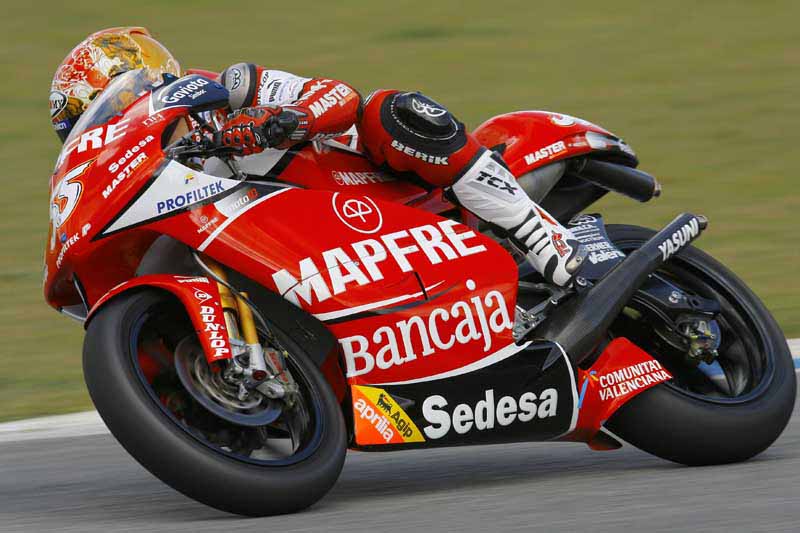 Spain's Hector Faubel beat France's Johann Zarco in a photo-finish to get first place in the 125cc motorcycle race at the German Grand Prix on Sunday. While it initially looked like Zarco crossed the finish line just slightly ahead of 27 year-old Faubel, the judges checked the photo-finish and eventually gave first place to Faubel as he had the race's fastest lap.
Spain did particularly well in the race though, with Spaniard Maverick Vinales also taking third place.
The winning prize is a first for Faubel, who had been expected to win in 2007, but lost out then to Gábor Talmácsi.