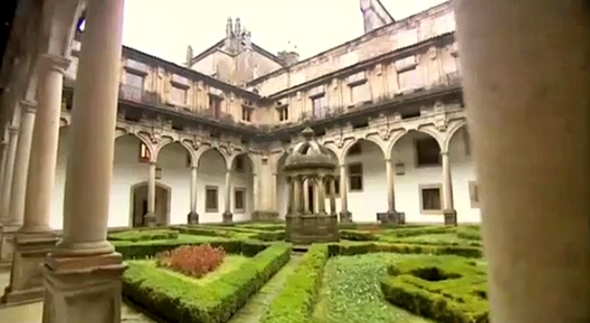 Although Spain's tourist industry is one of the most vibrant in the world and a huge part of Spain's entire economy, it seems the increasing number of tourists arriving in Spain every year aren't staying at Spain's Parador hotels. That's why, after negotiations with hotel workers who have held protests and strikes, the Spanish government has decided to completely close one of Spain's 94 Parador hotels. Thirty other hotels will be closed for several months a year in an attempt to cut costs, and a total of 350 staff will be laid off.
Spain's incredible Parador hotels have been in existence since 1926. Located in castles, monasteries and stately homes, Parador hotels offer a luxurious stay you won't find in many more places in the world yet prices are still quite reasonable.
Unfortunately, for the Parador hotel network, however, its occupancy rates have fallen by 18 percent since 2007 causing the Spanish government to initially say that seven Parador hotels would have be closed in an attempt to stem the massive loss of income and 644 staff members laid off.
In response, Parador staff across Spain held strikes forcing the government to negotiate with the unions. A deal has been struck this week and, although sad for the 350 staff to be laid off, the deal means only one hotel — Puerto Lumbreras in southern Spain — will be completely closed.
Five other hotels will be closed for between one to four months every year to cut costs and enable the government to keep them open.
For more information about the Paradores hotels in Spain check out the official Spanish Paradores website run by the Tourism Board. Here you can see all the Paradores hotels in the network, get an idea of prices and then make a reservation. They also have videos of every hotel so you can really see what a wonderful place you'll be staying in.
To start you off, watch this video of one of the 94 hotels in the Parador network — absolutely stunning, isn't it?