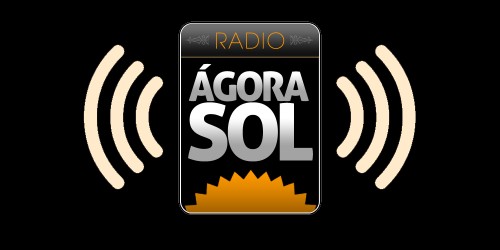 If you want to know what Spain's unemployed under-25 year olds think about the Spanish government, the economy, the unemployment rate, the banks and more, all you have to do is turn on Agora Sol Radio.
Named after the places in ancient Greece where people used to congregate to discuss ideas, Agora Sol Radio was founded by some of Spain's educated but still unemployed young people.
Tired of having no future to think of, and sick of having to choose between living at home with their parents or leaving Spain for a future elsewhere, the presenters at Agora Sol Radio give young Spaniards a radio station to listen to that is promoting their ideas, their politics, and their solutions for the future.
If you can read Spanish, you can find out more about Agora Sol Radio on their website, or tune in from there to listen to the radio station via the internet.

Did You Miss These?