Best Place to Look for Rental Villas in Spain – Owners Direct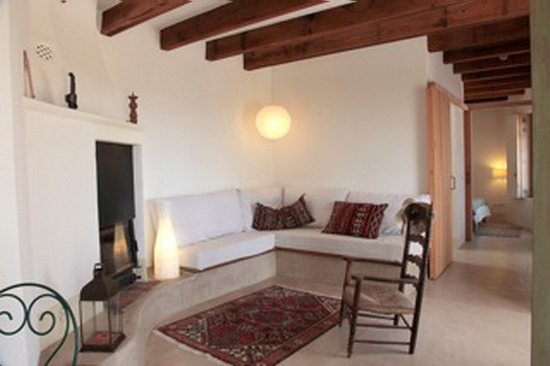 Looking for a rental villa in Spain and not sure where to get started? No worries, that's where we can help. Owners Direct, an excellent website that rents apartments and villas to holidaymakers all over Spain, can easily help you find a rental villa in Spain at a fair price.
At Owners Direct, you'll find rental villas all over Spain, in places like Barcelona, Cadiz, Castilla-Leon, Granada, Navarra, Murcia and Seville. There's a huge range of prices, depending on the size of the villa, where it's located and what time of year you want a rental for.
This 3-bedroom villa in Andalucia is a twin-storey villa with a swimming pool, fully-fitted kitchen including washing machine, TV with DVD player, and two bathrooms with walk-in showers. Starting at only £350 a week in January and February, it's an amazingly cheap deal.
Or, how about a lovely one-bedroom villa in Foixa, Girona, on the Costa Brava? It has a swimming pool, is beautifully furnished, a nice kitchen and free Wi-Fi. Only £400-500 a week, depending on the season.
For holiday villas all over Spain, plus lots of apartments for rent too, don't miss checking out Owners Direct. There really are some incredibly gorgeous rental villas in Spain there. It's actually a great way to spend an afternoon, just browsing through all the photos.