Crystal Fighters To Play In Barcelona – Electro Pop at KGB, April 7th, 2011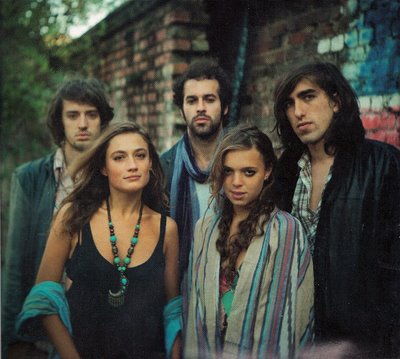 One of Spain's most interesting electro-pop groups, Crystal Fighters, will play in Barcelona tonight (April 7th). Showing off their mix of folk music and Basque instrumentation, Crystal Fighters will be at KGB. The show starts at 9pm. You can get tickets for €12 plus booking fee at http://www.ticktackticket.com.
Sala KGB
55 Alegre de Dalt
08024 Barcelona
To check out Crystal Fighters, if you don't know who they are, the video below is pretty cool.