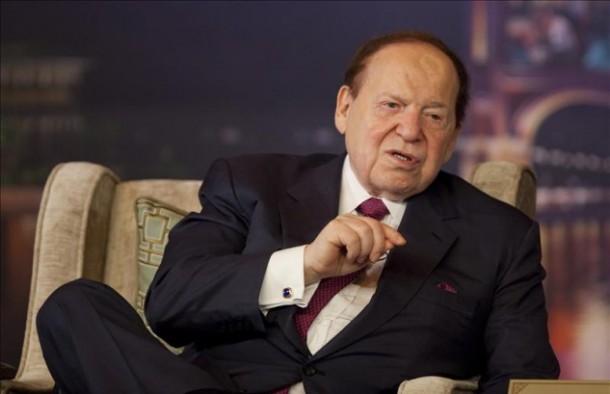 It's official. After months of speculation and with Barcelona and Madrid vying with each other to win the right to be the site of a new gambling resort, EuroVegas, Madrid finally won out. Las Vegas Sands, the company that plans on building EuroVegas, has announced  the new gambling resort will be built in Madrid. As of yet, though, they're not sure about the size, the precise location or even where the money is coming from to build it.
Mr Sheldon Adelson, chairman and chief executive officer of Las Vegas Sands, is the man behind the new Madrid gambling project.  When he made the announcement, he made it obvious what a difficult decision it had been when it came to choosing between Madrid and Barcelona. They're both fine cities and they both deserved to win.
What seems to have made the decision for Adelson, though, and the rest of the board of Las Vegas Sands is a feeling that Madrid may be more able to handle the massive crowds expected, as well as to provide the more than 100,000 staff members the project will need.
Barcelona, meanwhile, isn't to be left behind. They already announced last week that a new series of theme parks were in the planning stages for the city. To be called  Barcelona World, the six new theme parks will be built near PortAventura and should create an additional 20,000 jobs.