Prince Felipe to be Proclaimed King Felipe VI on June 18th, 2014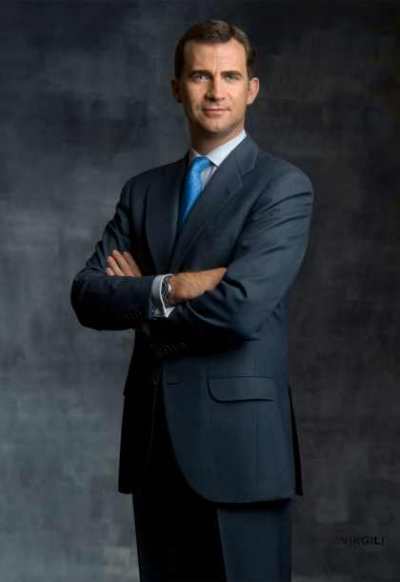 Looks like the Spanish government and the royal family do not want to waste any time when it comes to the coronation of King Felipe VI after the surprise abdication of his father, King Juan Carlos, on Monday.
That is why the government of Mariano Rajoy has already announced they are working on fast-track legislation to be able to facilitate the handing over of royal power that much quicker, with a draft law already having been written and approved.
Meanwhile, it has also been announced, there cannot possibly be any time in between King Juan Carlos stepping down from the throne and his son, 46-year-old Prince Felipe, the soon-to-be King Felipe VI, being crowned. Otherwise that would leave Spain without a monarch and, even if the 21st century, that cannot be allowed to happen.
That is why King Juan Carlos will officially abdicate on June 18th, 2014 and his son will be proclaimed king in front of the Spanish Parliament minutes afterwards on the same day.
An official coronation ceremony will then take place either later in the month or in early July. The coronation ceremony will, of course, be shown live on Spanish TV.