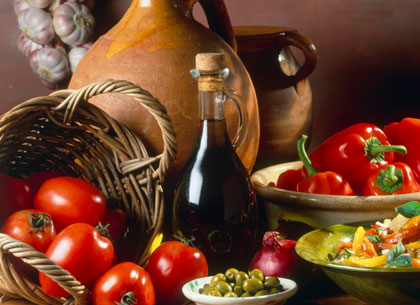 If, like us, you're extremely picky about what you eat, you'll be thrilled to discover Restaurant Ca Sento in Valencia, Spain. Known as one of the best seafood restaurants in the entire country, since it was named by the National Gourmet Club as the Best Restaurant in Spain in 2004, Restaurant Ca Sento is a family-owned and operated gem.
At Restaurant Ca Sento, you'll be served the most succulent lobster, prawns, fish, and caviar — all presented at your table like a work of art.
Try their 10-course tasting menu, if you want a true idea of what their amazing chef can accomplish.
Desserts too are outstanding, so don't pass them up. You'll be sorry if you do.
Restaurant Ca Sento is down near the port and, although in a not too wonderful neighborhood, the restaurant itself is a delight. Prices are reasonable, particularly for the high-quality of food, portions are large, and their wine list offers some excellent choices for, yet again, extremely reasonable prices.
You'll find Restaurant Ca Sento in Valencia here – # Mendez Nunez, 17, 46024 Valencia, Spain