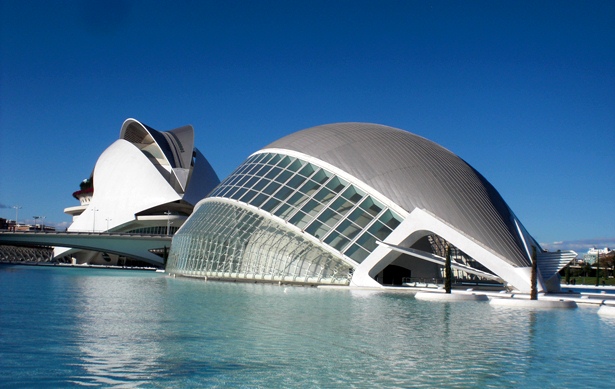 Spain takes #3 world tourist destination spot – yay!!
The Spanish government has announced Spain has taken the #3 tourist destination from China after the numbers of tourists arriving in Spain in 2013 have been increased to 60.6 million visitors from initial tourist industry reports last week.
That puts Spain ahead of all but two countries and allows them to grab the #3 tourist destination from China, putting the country only behind France and the United States as the world's top tourist destination. Yay!
Foreign arrivals in Spain increased by 5.6 percent in 2013 but, that's not all the good news. The amount of money tourists spent in Spain for the year also increased in only the first 11 months of 2013 (December's figures have yet to be released) by 8.7 percent, to a total of 55.9 billion euros, or around $76.3 billion).
Once December's figures are added into that number, the increase of tourist spending in Spain is likely to be huge, and an enormous help to Spain's flagging economy.
So, which countries had the most tourists arriving in Spain in 2013? That's easy. The UK was number one, with more than 14.3 million British tourists visiting Spanish destinations. Germans were in the number two spot with 16.2 million tourists, and the French landed at number three. Scandinavian countries had the fourth largest group of tourists.
Don't forget too, many tourists from the UK, German, France and the Scandinavian countries don't just arrive in Spain for a week or two. Some stay for several months, (particularly the Scandinavians who are escaping their colder winters), so it's not surprising the money they spend while in the country is substantial.
With the tourism industry in Spain accounting for almost 11 percent of the country's economy, this is incredibly good news.
Plus, with various sources, including tourism industry association Exceltur, saying the Spanish tourism industry will continue to grow in 2014, the good news just keeps on coming.
Did i say "Yay?"