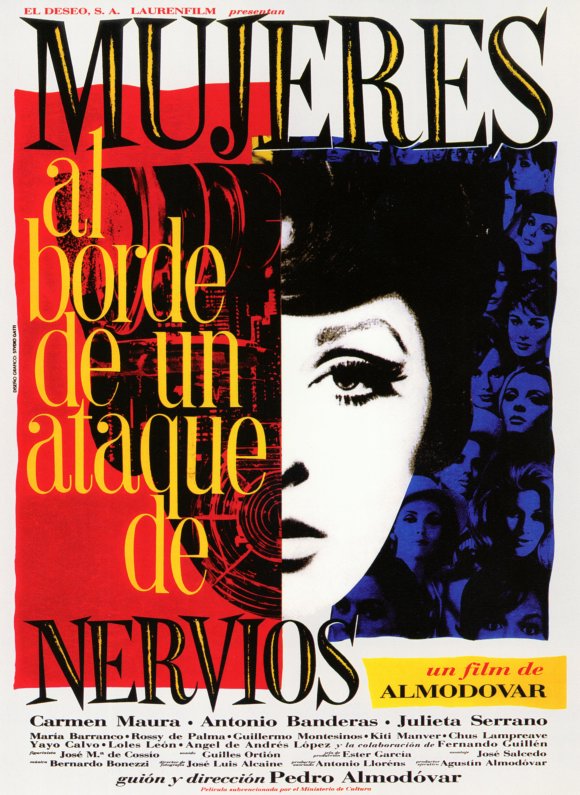 It is no secret Pedro Almodovar is one of my favorite directors of all-time. I first saw an Almodovar movie in the late 1980s when a friend took me to see 'Women on the Verge of a Nervous Breakdown' in Cincinnati, Ohio, and I have been hooked ever since.
So, to see the Academy of Motion Picture Arts and Sciences  (AMPAS) is to honor Pedro Almodovar in London later this month is very exciting.
Interestingly, the evening is going to be a discussion with Almodovar followed by comments from various friends and family members. It will take place in the Curzon Soho theater in the West End of London and will also include various clips from his movies.
The Hollywood Reporter has the scoop on everything that will happen and don't forget to check out what I think are Pedro Almodovar's best movies to date.