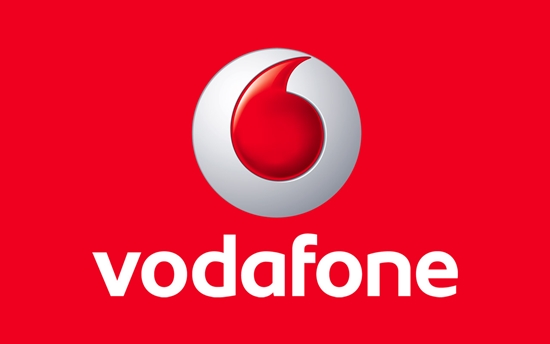 The British mobile phone company Vodafone has posted massive losses of $3.1 billion or 2.4 billion euros due to collapsing economies in Spain and Italy the company says.
After all, when 25 percent of the population is unemployed in Spain and an ever increasing number in Italy one of the first things many Spanish and Italians do when they lose their jobs is have their internet disconnected.
According to The Guardian, Vodafone's loss after tax is for the first six months of their fiscal year up to September 30th and amounts to around £1.9 in the UK where the company is based.
Of course, like many large corporations who are having problems, Vodafone is still saying they are optimistic for the future as they are increasing operations in several Asian countriesw.
Personally, you would have to put a gun to my head to persuade me to ever pay for Vodafone services again, in Spain or anywhere else.
The last time I used Vodafone for internet services not only were they obscenely expensive but their service was unreliable, went down often, and was, in my opinion, an absolute ripoff.
In fact, I'd go as far as to say Vodafone are nothing more than thieves. With the tens of thousands of complaints from other consumers in the UK, Spain, Italy and the rest of Europe, it looks like many others agree with me.
As for Vodafone and their huge losses, personally I hope they continue to have more. A company this bad deserves to go bankrupt.