Spain is Top Travel Destination for the Swedish: 8 Percent Increase in 2013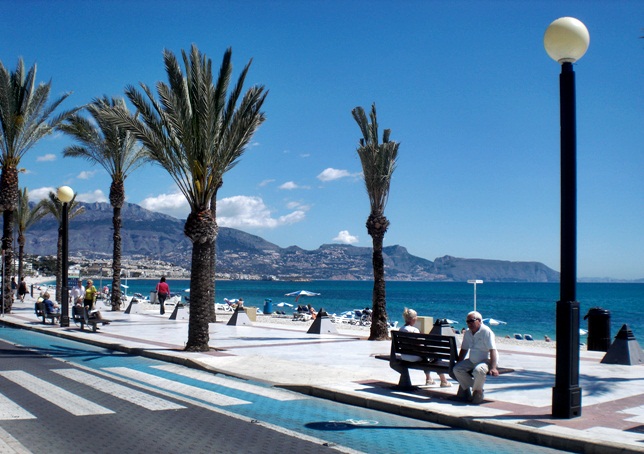 According to a new article in the Swedish online news magazine, The Local, Spain is the top travel destination for the Swedish in 2013, with an 8 percent increase in visits to the Mediterranean country over 2012. Good news for the Spanish economy and the Spanish tourist industry.
So why do the Swedish like traveling to Spain so much? It's cheap, beautiful, the weather is fabulous, Spaniards are friendly and it's not perceived as possibly being 'dangerous' like Turkey, Egypt or possibly Thailand. That's why Swedes made more than 2.04 million trips to Spain in 2012.
As for second place, the Swedes love traveling to Denmark, with more than 1.18 million visits in 2012. Norway, Finland, the UK and Germany are also popular Swedish travel destinations with non-European destinations, the US and Thailand, falling in 11th and 12th plac.
Don't forget too, it's not just the Swedes who have Spain as their top travel destination. The British, the French and other Scandinavian countries place it in their top spots as well, and they spend a lot of money while they're here.